STANDARD
1/8″ Ultrahyde top cover; Standard flex shell with 100% memory, vinyl underlay. Ideal for everyday wear.

SPORT
Sport flex shell with red proform arch fill for maximum shock absorption and vinyl underlay. Lots of flexibility with maximum shock absorption.

SPORT WITH REARFOOT POST
Sport orthotic with a rearoot post for added control.

DRESS
Dress flex shell with vinyl underlay; Mild to moderate control low profile orthotic designed to fit slim fitting dress shoes.

DRESS – SULCUS
Dress orthotic with sulcus length top cover for hard to fit footwear without removeable sock liners.

PREMIER ELITE
3mm Polypropylene shell with medium arch fill, deep heel cup, vinyl underlay. Microcell puff topcover unless otherwise indicated. This semi rigid podiatric orthotic is an aggressive motion control device.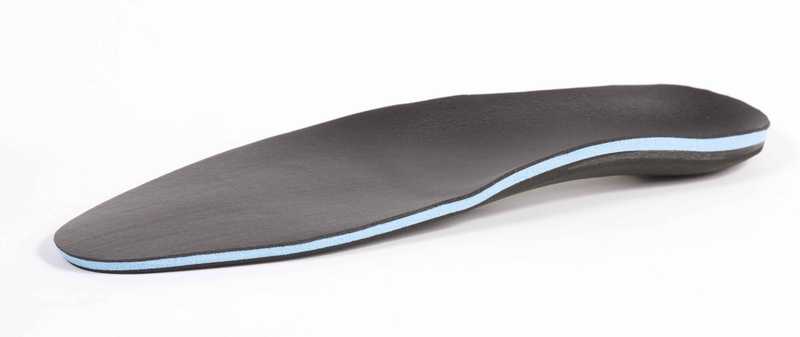 POLYPROPYLENE
Polypropylene shell for extra control with full length Ultrahyde top cover and vinyl underlay. Ideal for plantar fasciitis cases.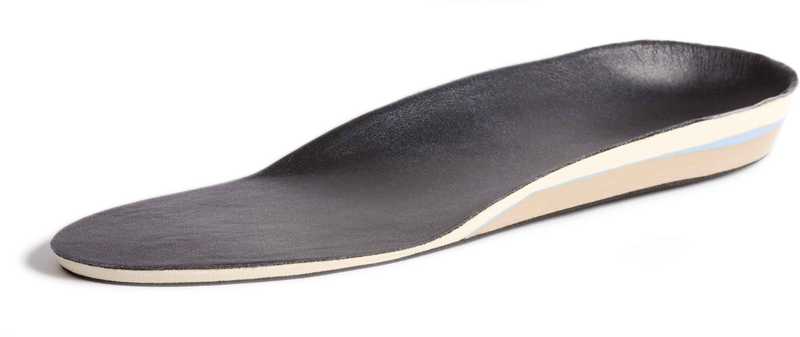 SLIM SOFT
2mm RCH Shell with 1/8" poron arch fill, low heel cup with full diabetic top.

UCBL
3mm coloured RCH shell; deep heel cup, med/lat flanges and coloured puff top.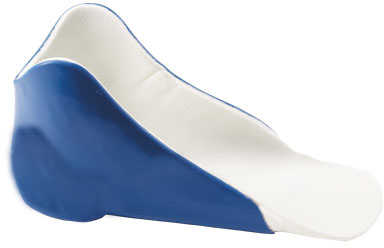 SMO
3mm co polymer shell with full extrinsic rearfoot post. Lots of medial/lateral ankle control and stability. Extra depth footwear strongly recommnded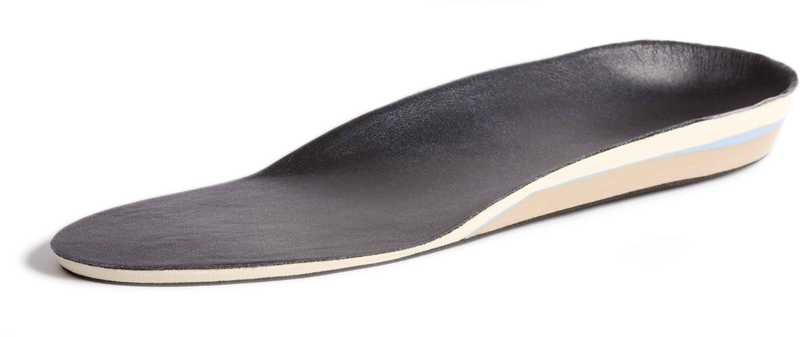 ACCOMODATIVE/DIABETIC
Dual laminated EVA shell with soft arch fill, full length diabetic top cover, vinyl underlay. Extra depth footwear recommended.