Premier Orthotics Lab. The True Custom Orthotic.
Your trusted custom made orthotics manufacturer. Designing, engineering and manufacturing the highest quality innovative custom orthotics for 15 years.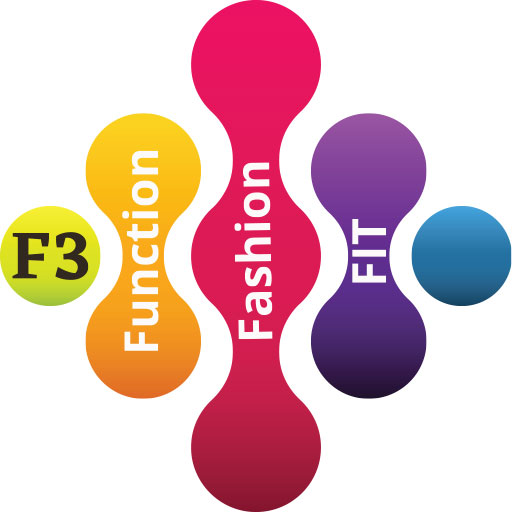 F3 ORTHOTICS
Precisely Crafted For You
Our lightest, greenest & most comfortable orthotic
GO AHEAD – WALK ON CLOUDS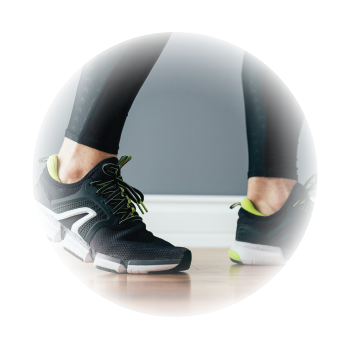 Function
Whether you are taking a stroll or going for a hike, the F3 Orthotic is Custom-made just for you.
Expect precision & performance with every step.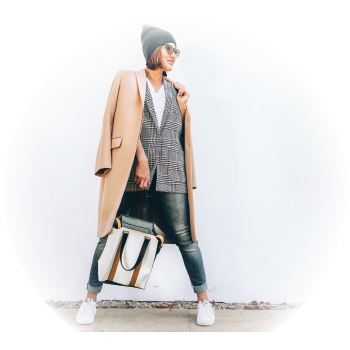 Fashion
The F3 orthotic will fit into your runners, walkers and work boots.
This bespoke orthotic will make your feet smile.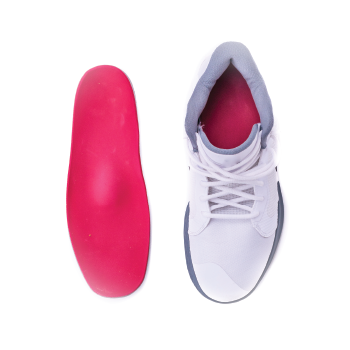 Fit
The BEST feeling & comfiest orthotic you will put into your shoes.
Cheers to Happy Feet with the F3 Orthotic.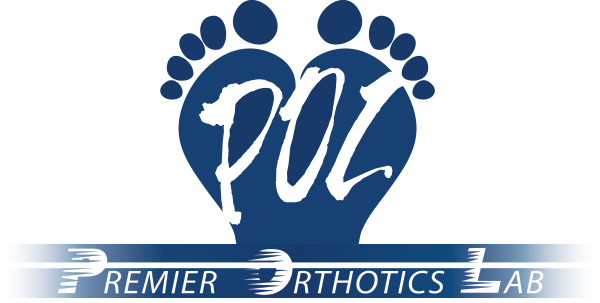 Only Available at Premier Orthotics Lab
F3 is approved by most extended health care plans
ABOUT US
Premier Orthotics Lab is an industry leader, well known for our dedicated customer service and practitioner education. Let us be your partner and help you grow your orthotic practice.
15 years of experience in the Orthopaedic Industry
Comfortable and easy to wear orthotics
The best customer service team in Canada
Digital 3d foot scanning technology
Quick turnaround times
Advice on the proper paperwork for insurance claims
Education seminars on how to order the right type of orthotic
Quality and good looking compression socks and orthopedic shoes
WHAT OUR CLIENTS ARE SAYING
Premier Orthotics Lab has been a valuable and reputable business to work with over the course of my professional career. Angelo and Nicole are very helpful and diligent with staying-up-to-date and personally connected to ensure that my business and patient's needs are met! Thanks for all the help! 🙂

Susanne Meldrum


August 19, 2020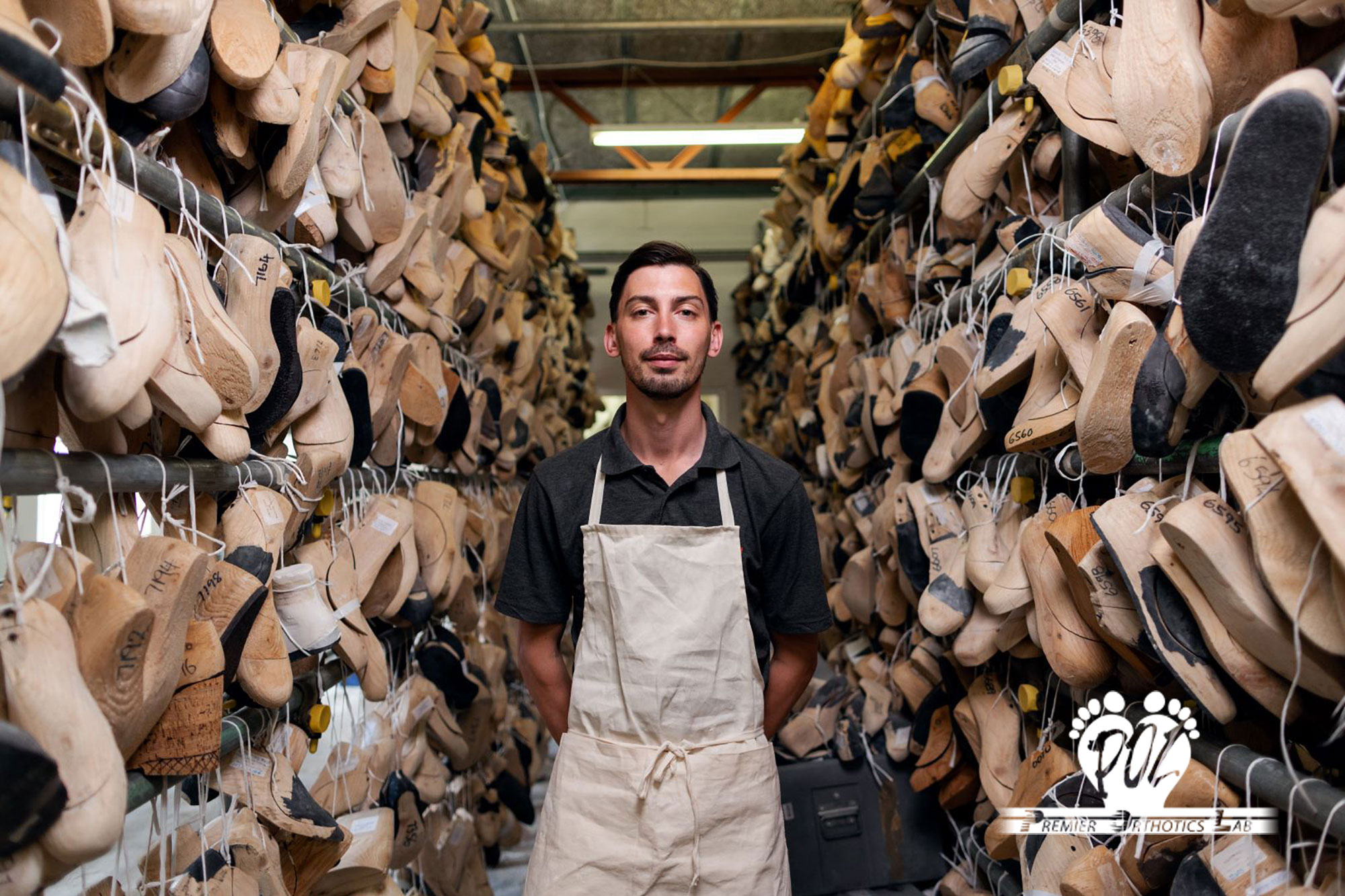 Custom Made Orthotics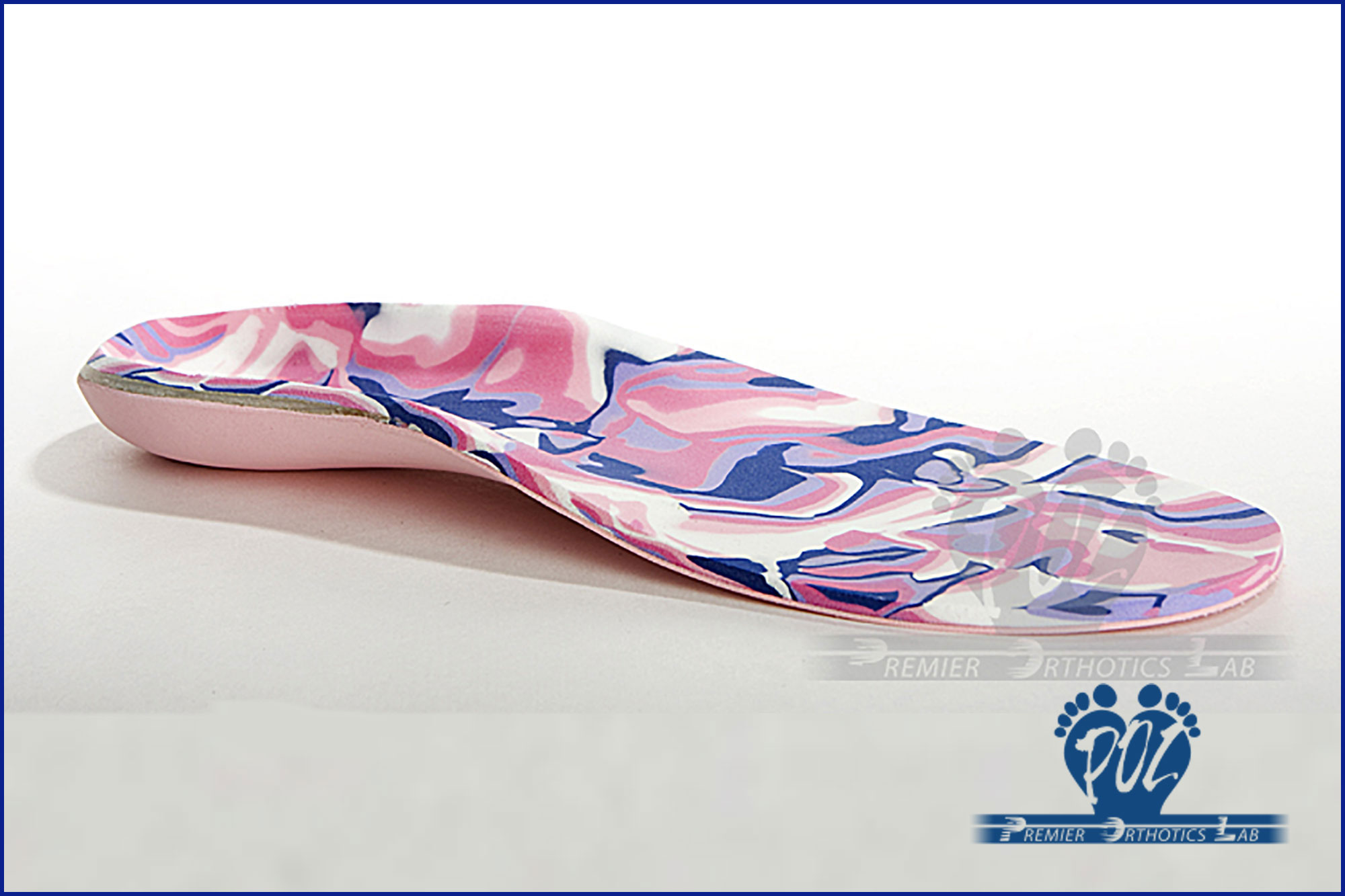 Orthopaedic Footwear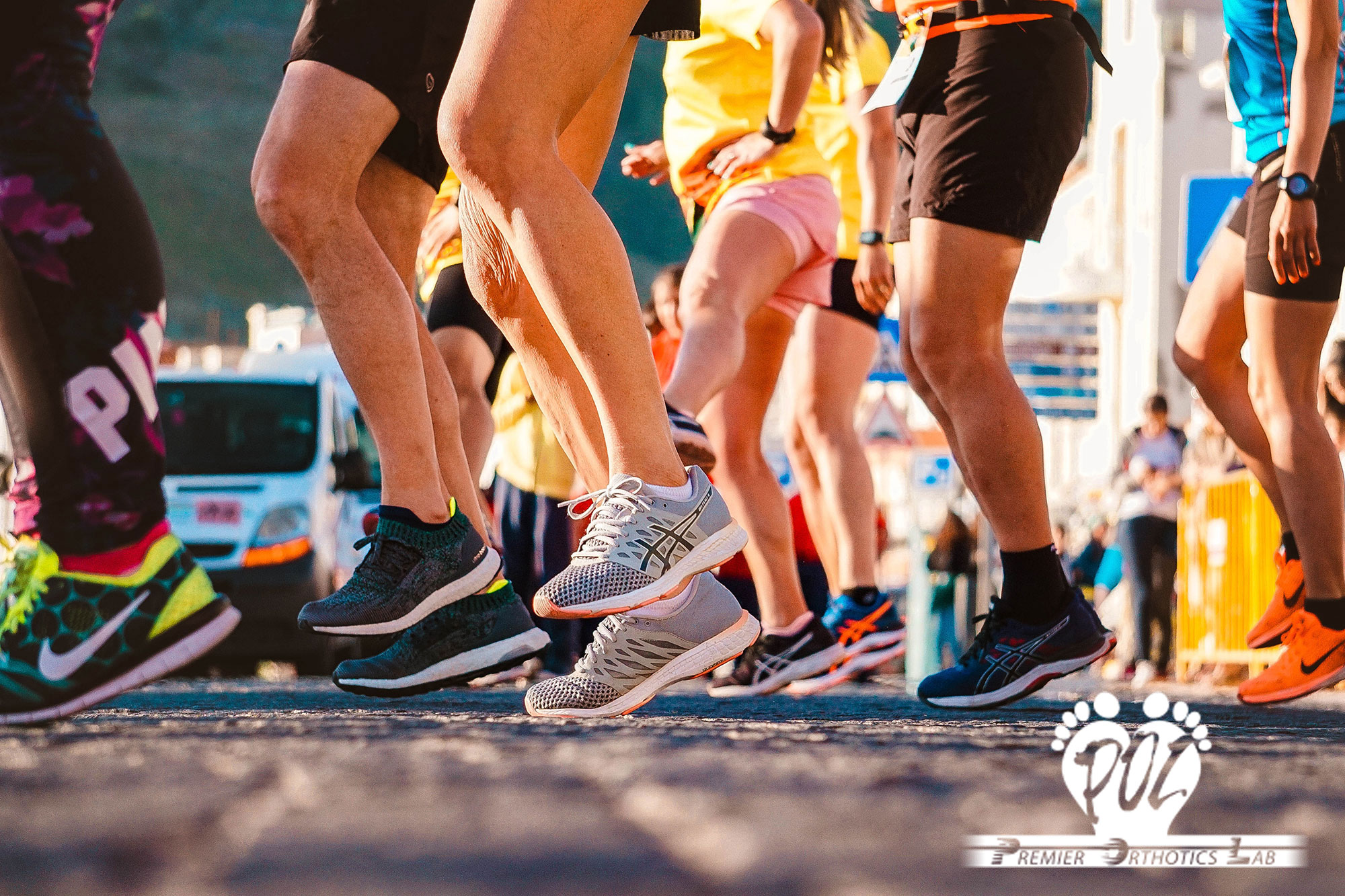 Footwear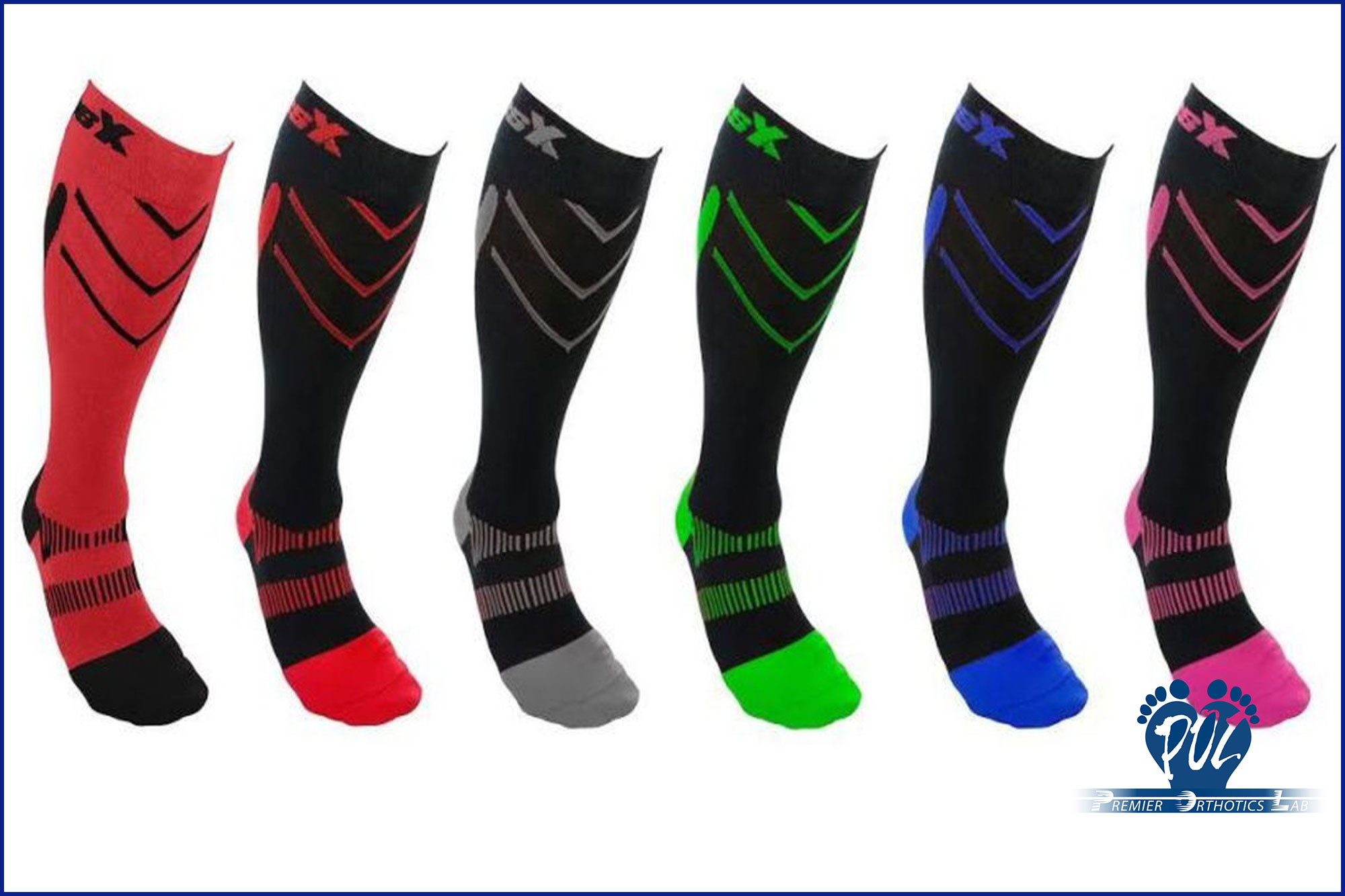 Compression Socks
Are You a Practitioner?
Are you tired of dealing with orthotic labs that don't communicate with you? Are you tired of being told that shoe selections are not available? We have the BEST customer service in the industry, an incredible online LIVE inventory footwear selection and the highest quality hand fabricated orthotics. Your account representative is waiting to service you like you have never been serviced before.
Service
We back our product and offer excellent support for fitting and adjusting.
Quality
Custom made orthotics that last! Your customers will be impressed.
Care
Our customers are the backbone of our business. We make sure you are cared for.