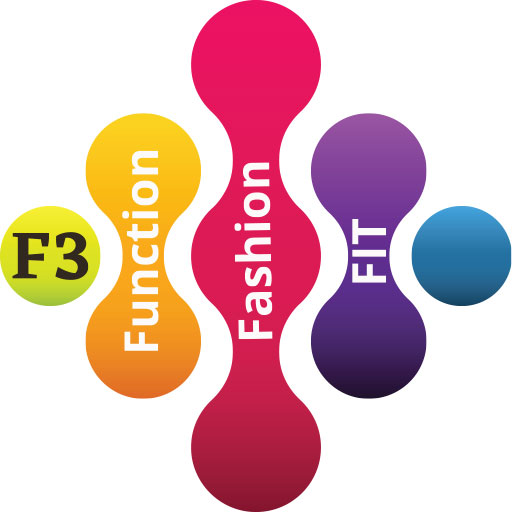 F3 ORTHOTICS
Precisely Crafted For You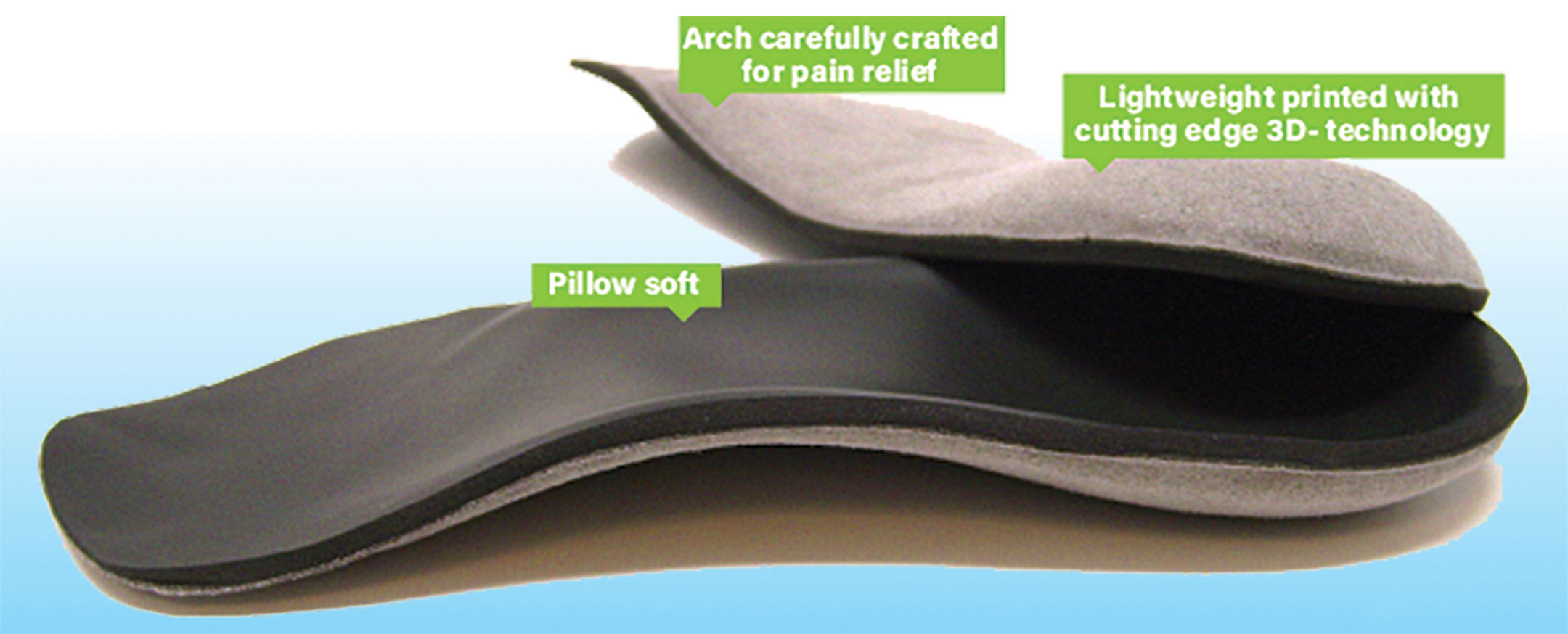 Our lightest, greenest & most comfortable orthotic
GO AHEAD – WALK ON CLOUDS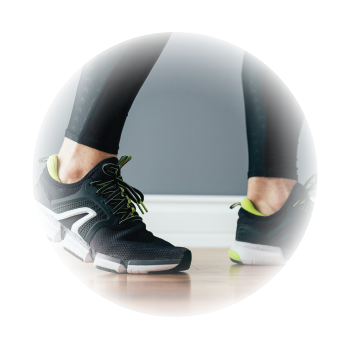 Function
Whether you are taking a stroll or going for a hike, the F3 Orthotic is Custom-made just for you.
Expect precision & performance with every step.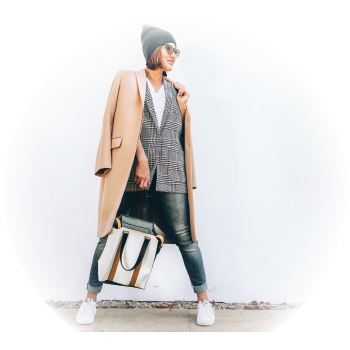 Fashion
The F3 orthotic will fit into your runners, walkers and work boots.
This bespoke orthotic will make your feet smile.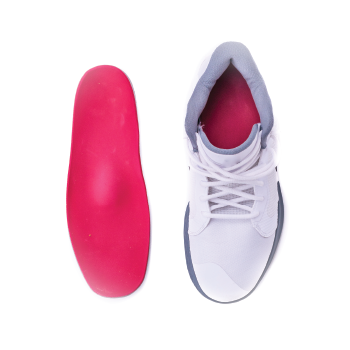 Fit
The BEST feeling & comfiest orthotic you will put into your shoes.
Cheers to Happy Feet with the F3 Orthotic.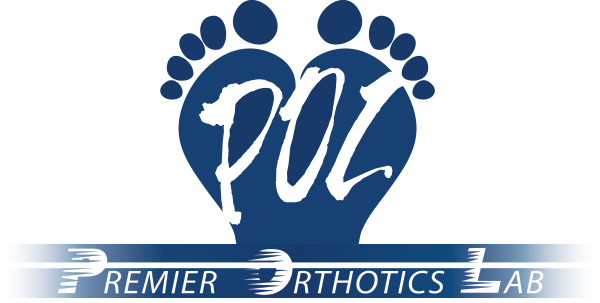 Only Available at Premier Orthotics Lab
F3 is approved by most extended health care plans
Contact us to find an F3 retailer in your area